1. Shout out 
Tag businesses and people in posts on Facebook, Twitter, and Instagram. They may then reshare your post and the word will spread. In the end, more people get to celebrate in on the news.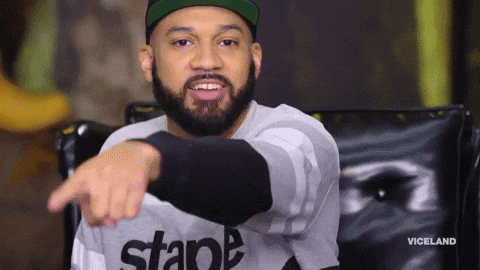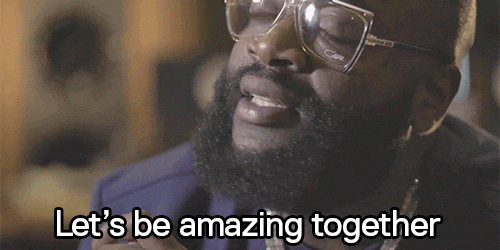 2. Collaborate
Reach out to experts in the field that could provide some input or research to your posts. Businesses can also provide a different perspective and add unforeseen value.
3. Be mindful
Think of each platform's audience when posting. Twitter users are there for news, Facebook users look for emotionally-driven content, and Instagram users look for trends and lifestyle-based posts.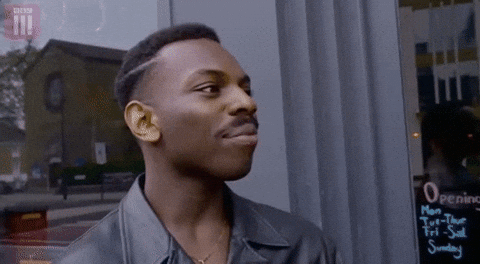 4. Post what you love
Post photos and content on your feed that you would want to double tap yourself.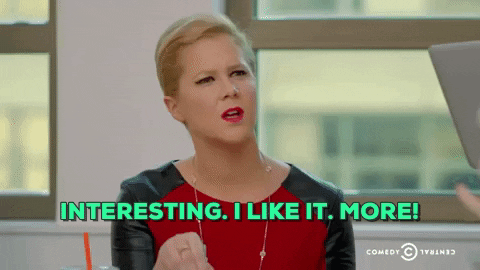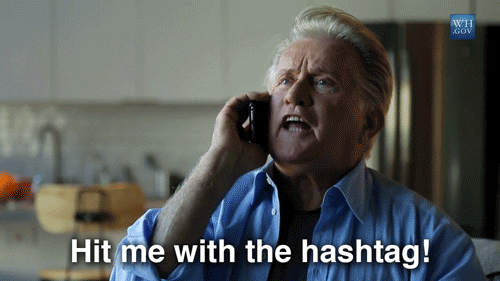 5. Stay on trend
Continuously check on trending hashtags to see if you can implement them into your posts.
6. Enjoy it
Have fun with your content. Find new ways to engage with your audience and don't be afraid to experiment.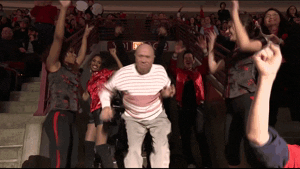 If this post has inspired you to create your own business or aroused questions about Catapult/entrepreneurship in general, be sure to reach out to us at Catapult using the email catapultlakeland@gmail.com or give us a call at 863-940-9660.